We have all the redistricting data you can use to draw or analyze Community of Interest or District maps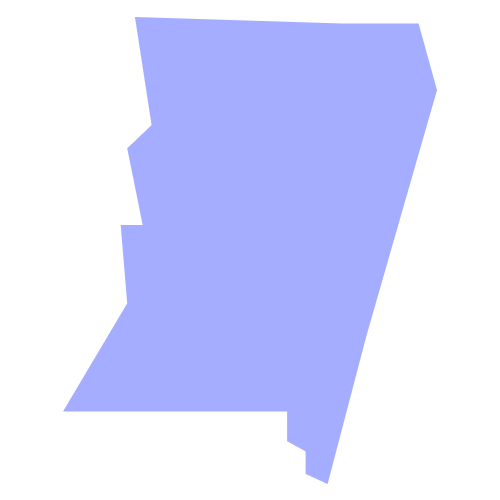 Access Our Data
Create a free account and download individual datasets or register as an API user and download multiple datasets at once
Sign up for a free account to download data
Browse the data available for each state and download datasets individually
Request access to use our Application Programming Interface (API) to download multiple datasets at once
Sign Up for Our Mailing List
Stay up to date on data releases, training opportunities and how to get involved in the redistricting process in your state
Sign Up
Not sure where to start?
If you need help using our data to draw District and Community of Interest maps we have resources to support you.
Contact us for personalized help
The help desk is here for you to answer questions about redistricting data and the redistricting process in your state. They can also help you get your account set up so you can download data. Ask a Question ►
Pl 94-171 Resources
Tabulated data for the PL 94-171 is available to download for free when you register for an account. In addition to tabulating the data, our team merged the census data with geographic information, so that it is ready to use in standard mapping softwares.
The PL 94-171 dataset is the Redistricting Data File created by the U.S. Census Bureau for use by the states in redistricting based on the decennial census. Read more about the PL file►
There are states that have a requirement for modifying the PL 94-171 data prior to redistricting, we maintain a references to those states' constitutions, statutes, or other rules governing redistricting. See all modifying states►
We have formatted a list of the fields and descriptions found in the PL 94-171 dataset found in the 2020 Census State Redistricting Data (Public Law 94-171) Summary File Technical Documentation View all fields and descriptions►
The About Our Data section of our site includes in depth articles about Census Data, Projections, Voter Files and Precinct Boundaries and Election Results as well as a list of all the types of data we host. Learn more about redistricting data ►
Redidistricting & You is an interactive online map that shows official population counts from the 2020 Census to show several demographic characteristics that for the US Congress, State Upper House and Lower House. Interact with the map ►
HaystaqDNA created reports, which they have shared with the Redistricting Data Hub, containing visualizations detailing the changes in total population and population by race and ethnicity for congressional, state senate, state house/assembly, and major cities. View population change reports by state ►
A primer on the first case in which a state court struck down a redistricting plan as a partisan gerrymander
In 2010, the citizens of Florida rallied behind two proposed amendments to the state's constitution, written by Ellen Freidin of Fair Districts Florida. With over 63% of the vote, Floridians codified the "Fair Districts Amendments," which put in place two tiers of standards regulating how the Legislature could redistrict for both state legislative and congressional reapportionment. Read more about Florida 2012 ►
Trainings
We provide trainings on how to get involved in using the data that the Redistricting Data Hub hosts, how to participate and access resources, and we provide demonstrations on mapping tools that use our data to draw Community of Interest and District maps.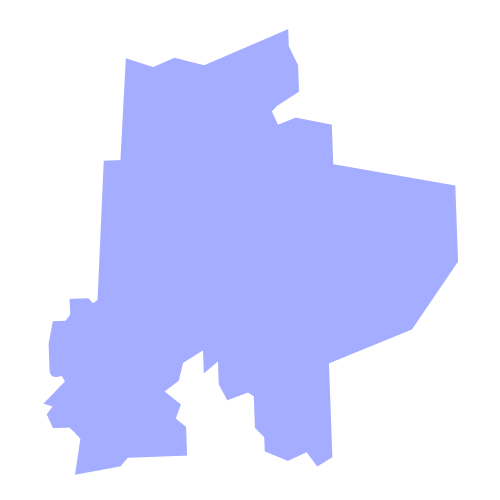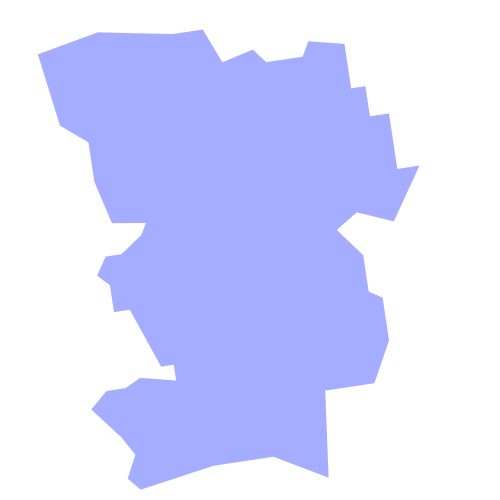 Past Training Sessions
We post trainings and upload slides after each scheduled training session. Watch recordings ►
Our Process
Partner Validation
The Partner Data Validation project is an ongoing effort by our Data Analysts to peer-review the files we re-host from our Data Partners, who have taken on the task of collecting and making Precinct Boundaries joined with Election Results publicly available for redistricting. In looking at the data being collected, the RDH has identified six criteria which we believe encompass most issues that may arise with these data. For each state and data partner, the report that we are writing describes in detail what we found for each of these criteria.
We do this because data is critical to court cases. Finding an error that could discredit the dataset can be debilitating and lead to the failure of an argument or defense in court. Additionally, the reports created highlight the benefits and draw-backs of a given partner dataset.
GitHub
We use Python and the SciPy ecosystem (NumPy, Pandas, GeoPandas, MatPlotLib) to carry out the majority of our validation work. At a high level, our process begins by locating Election Results and Precinct Boundaries datasets, cleaning and merging Election Results to Precinct Boundaries, and then comparing the resulting file to the equivalent files produced by our Data Partners.
Our API script is available on our GitHub, in order for the script to retrieve data you must be a designated API user. Request access to our API ►
For more information about our processes and to view our source code, visit our GitHub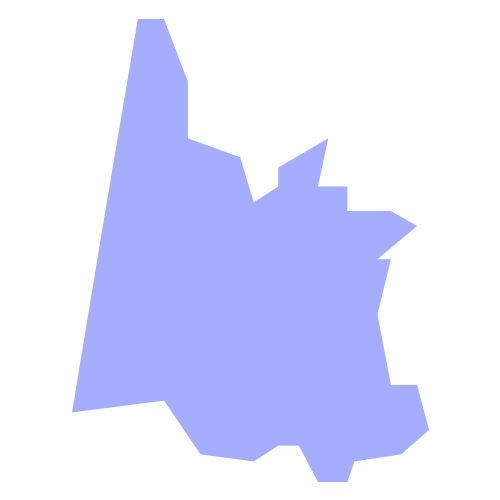 Who We Are
The nonpartisan Redistricting Data Hub was founded by experts with backgrounds in pioneering redistricting legal cases, the establishment of independent redistricting commissions, and related ballot initiatives in Florida, Arizona and other states. We believe an effective democracy requires fair representation. Our goal is to provide individuals, civic organizations, and good government groups the data, tools, and knowledge to participate effectively in redistricting processes by learning how to define their communities, provide meaningful public input, recognize gerrymandering, and advocate for fair and legal maps. Learn more about us►
We are committed to nonpartisanship and ending gerrymandering in all forms
Join us in our fight for fair and representative maps
There is a lot of work to be done to support the public, civil rights and good government groups in their fight against gerrymandering and for fair and representative maps.
We are always on the lookout for great talent. We are especially interested if you have experience in redistricting, data analytics, creating educational content, graphic design, or help desk organizing.
We work with groups to figure out what data is needed, gather it and validate it for you to use. We also support community, civil rights and good government groups in their efforts to fight gerrymandering in all forms and make fair and representative maps.
If you're involved in redistricting data, mapping or you are a community, civil rights or good government group we want to hear from you!