Redistricting is incredibly complex—legally, technically, and politically. We're incredibly grateful to be able to draw on the decades of experience present in our Advisory Data Council (ADC), a prestigious group of academics and redistricting data experts. We regularly turn to our ADC to provide guidance on gnarly data issues.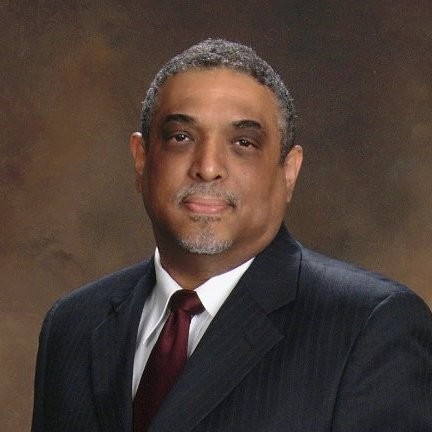 Anthony Fairfax
CEO & Principal Consultant for CensusChannel LLC
Tony Fairfax has a proven track record of working on a variety of demographic and mapping related projects which extends nearly thirty years. Mr. Fairfax is specifically skilled in providing redistricting plan development, training, and analysis for national and regional organizations. In addition to providing services as a Districting Master, he has developed expert reports, provided several depositions, and testified multiple times as an expert witness on redistricting-related matters in state and federal court cases. Mr. Fairfax is formally educated with technology degrees to include a Master in Geospatial Information Science and Technology from NC State and a Bachelor of Science in Electrical Engineering from Virginia Tech.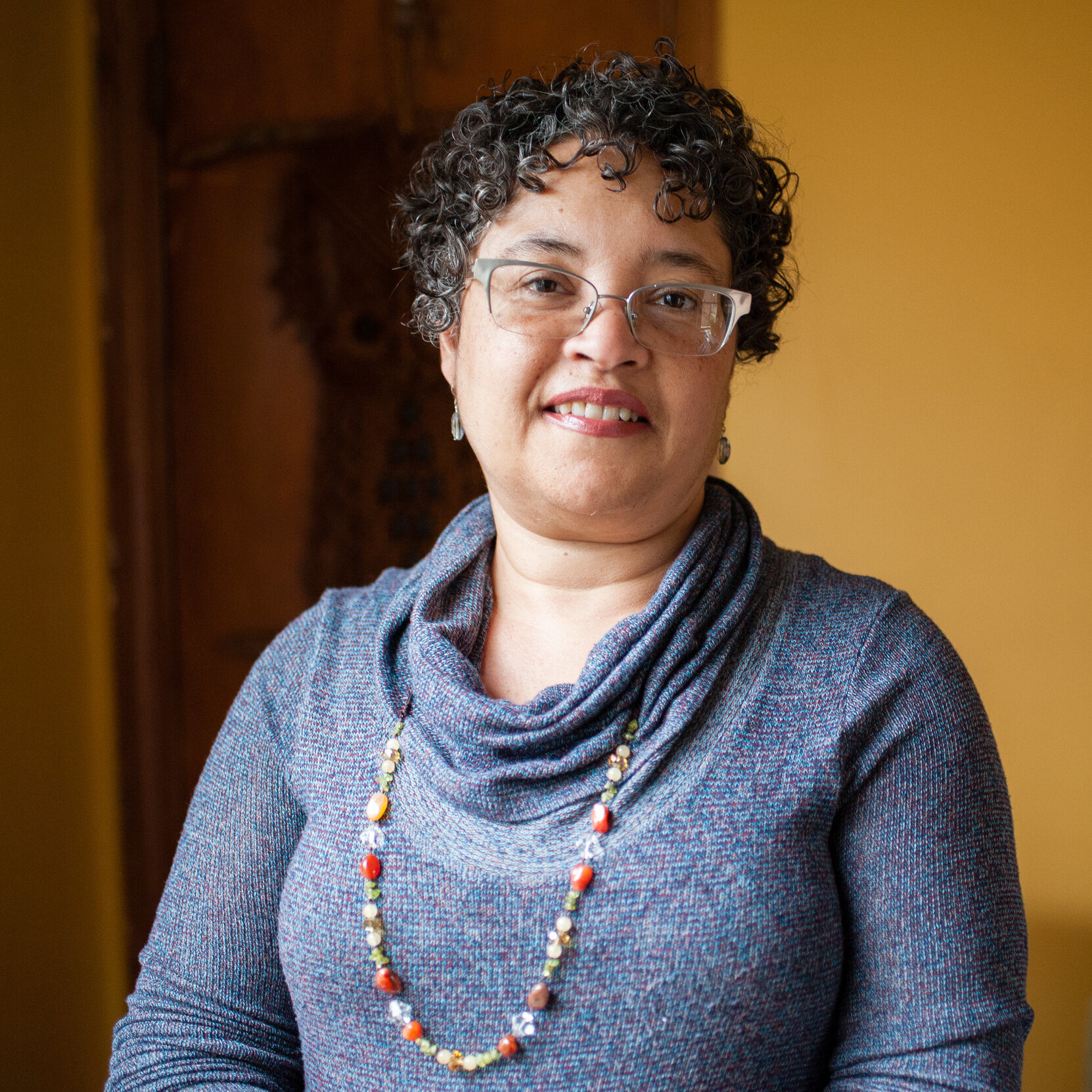 Christina Rivers
Associate Professor of Political Science at DePaul University
Christina Rivers is the author of The Congressional Black Caucus, Minority Voting Rights, and the U.S. Supreme Court. Her current work is on ballot access for pretrial detainees, felony disenfranchisement laws and prison-based gerrymanders. She was involved in the writing and passage of a state law that mandates voting and civics information as part of the exit process from the state's Department of Corrections, and volunteers to provide registration and voting access to detained citizens at Cook County Jail.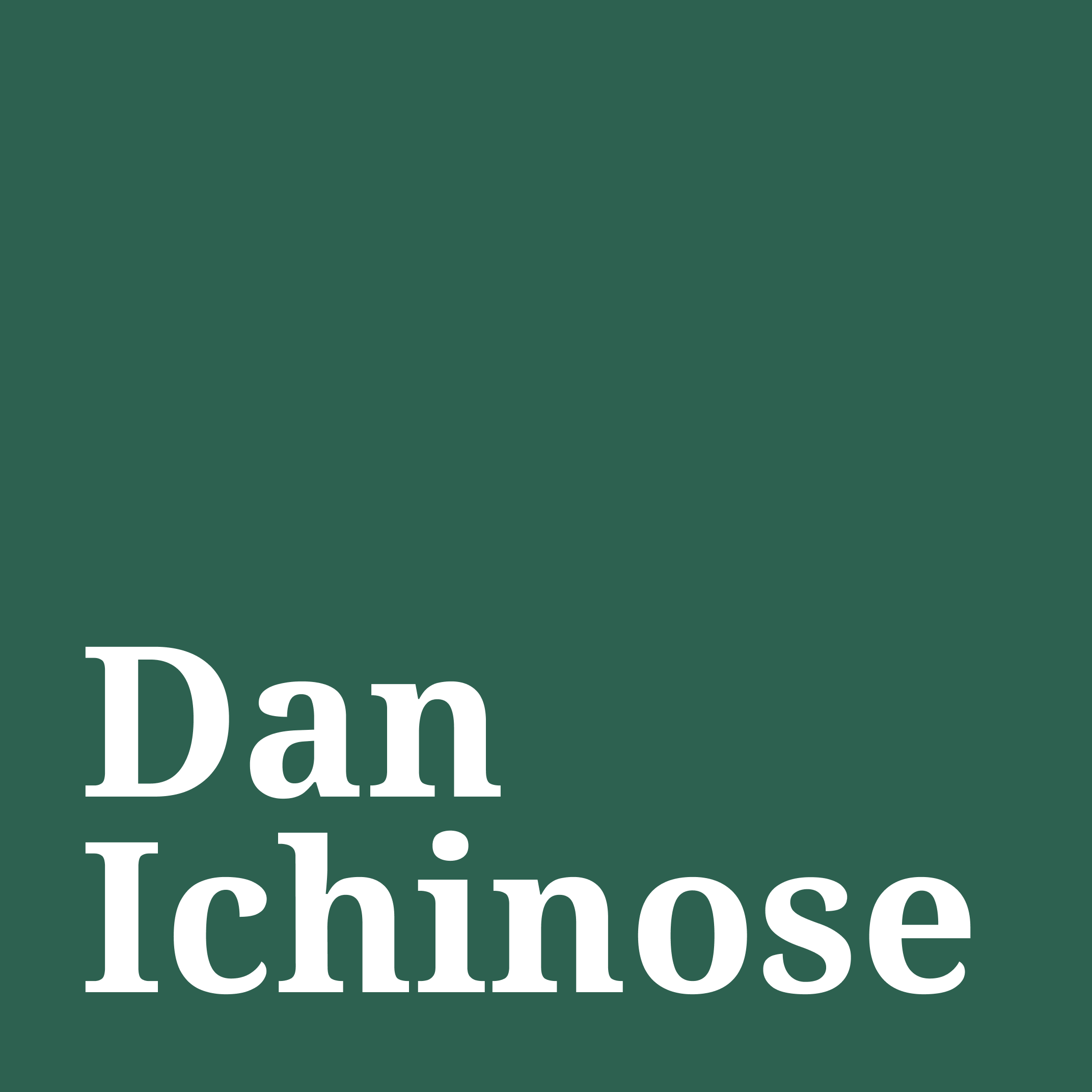 Dan Ichinose
Research Director at the Orange County Civic Engagement Table (OCCET)
Dan Ichinose has over 20 years experience leading research efforts using census, voter, and other data to address problems facing our communities. He is an expert in both census policy issues and census data and led the production of dozens of reports using disaggregated data to better understand and articulate the needs of low-income Asian Americans and NHPI. He is a veteran of two statewide redistricting campaigns, working with stakeholders throughout California to construct the Asian American and NHPI community's first statewide redistricting proposal in 2001 and the state's first majority Asian American legislative district in 2011. Dan was formerly Director of the Demographic Research Project at Asian Americans Advancing Justice – Los Angeles, where he oversaw its Census Information Center (CIC) and was Vice-Chair of the U.S. Census Bureau's CIC Steering Committee. He holds a master's degree in sociology from the University of Massachusetts, Amherst.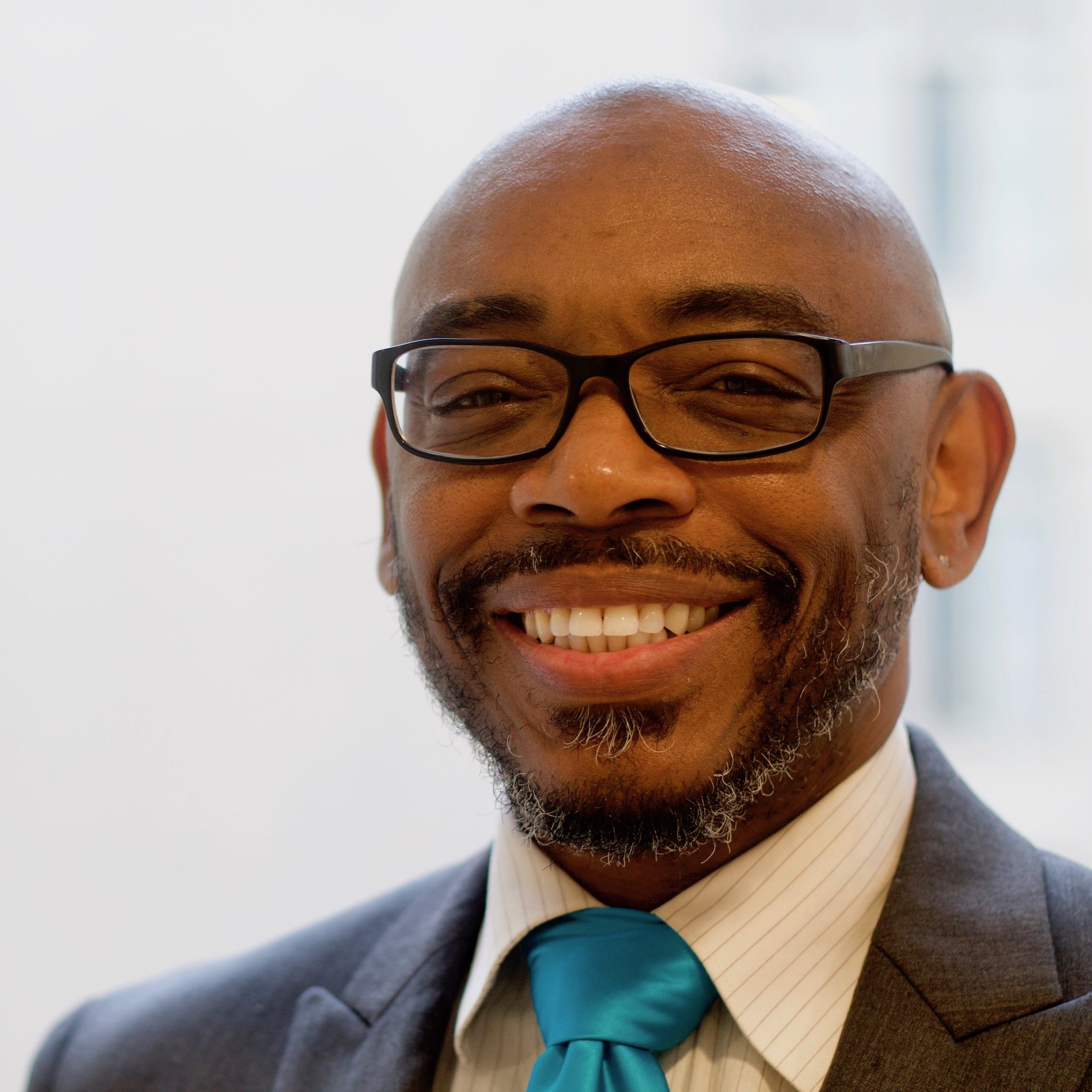 Fred McBride
Redistricting & Voting Rights Policy Specialist, Lawyers' Committee
Fred McBride has been involved in voting rights for over 20 years. Fred has served as senior staff member for various voting rights organizations, drawn and evaluated redistricting plans, served as expert witness, and presented at redistricting hearings for over 100 jurisdictions in 23 states, and the District of Columbia. He has a PhD in Political Science from Clark Atlanta University.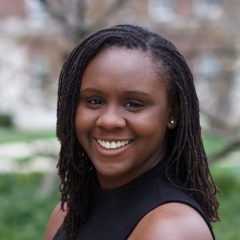 Jamil S. Scott
Assistant Professor of Government at Georgetown University
Jamil Scott received her doctorate from Michigan State University in Political Science and her bachelor's degree from University Maryland, College Park in Psychology and Government & Politics. She is a past recipient of the King-Chavez Park Future Faculty Fellowship as well as co-PI on a grant from the New America Foundation. She has published in Politics, Groups, and Identities and American Politics Research. She is currently working on her book length manuscript in which she seeks to understand Black women's political emergence in state level politics.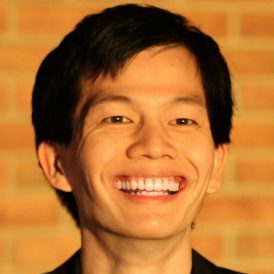 Jowei Chen
Associate Professor of Political Science at the University of Michigan, Ann Arbor
Jowei Chen is an Associate Professor in the Department of Political Science at the University of Michigan, Ann Arbor. He is also a Research Associate Professor at the Center for Political Studies of the Institute for Social Research at the University of Michigan and a Research Associate at the Spatial Social Science Laboratory at Stanford University. He has served as an expert witness in fourteen redistricting court cases during the past decade. His academic research on legislative districting and political geography has been published or is forthcoming in several political science journals and law reviews, including Yale Law Journal, California Law Review, The American Journal of Political Science and The American Political Science Review. He received a B.A. in Ethics, Politics, and Economics from Yale University in 2004, a M.S. in Statistics from Stanford University in 2007, and a Ph.D. in Political Science from Stanford University in 2009.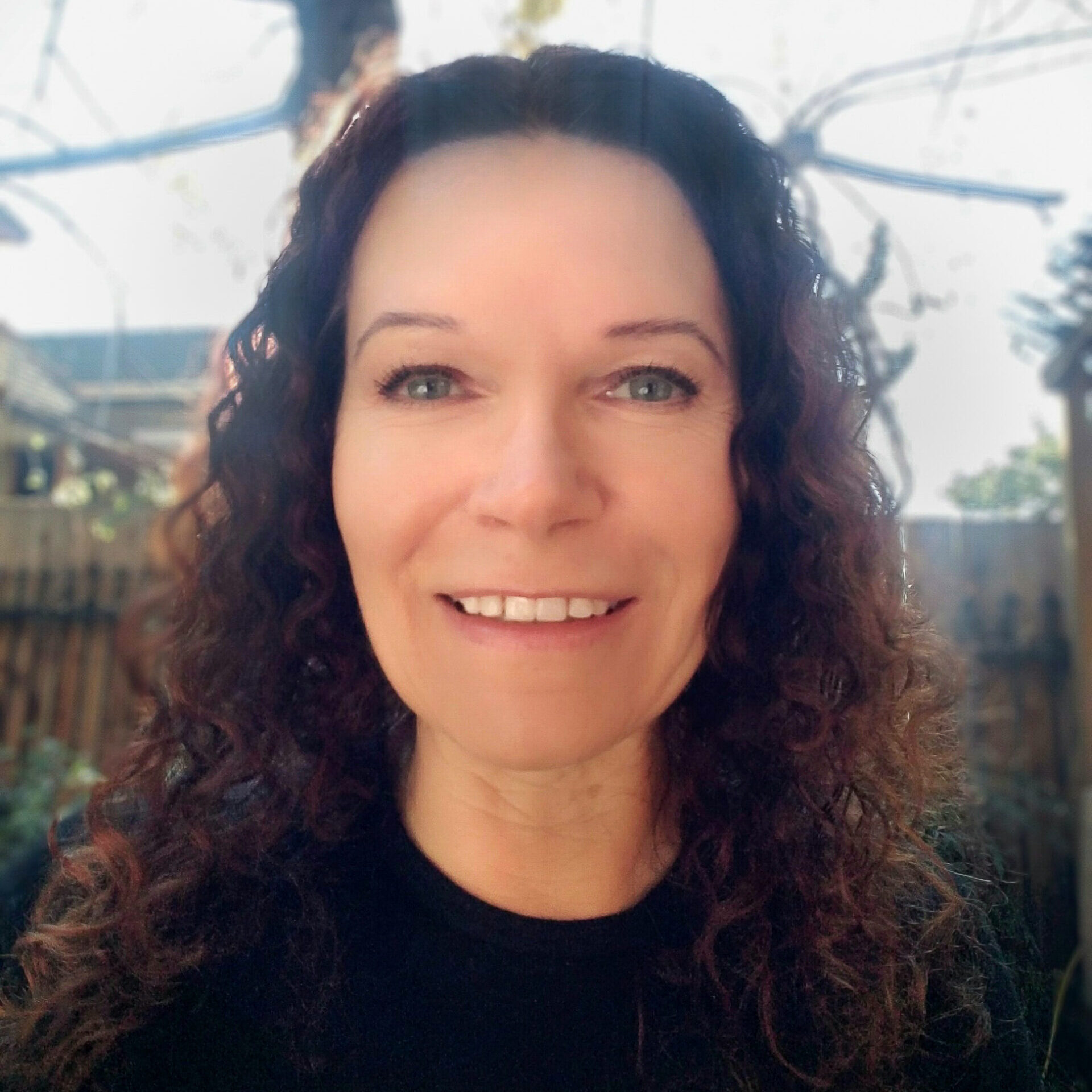 Karin Mac Donald
Director of the CA Statewide Database at University of California Berkeley
Karin Mac Donald is the Director of the Statewide Database (SWDB) at UC Berkeley, the official redistricting database for the State of California. Under her direction, the SWDB became the first transparent, publicly available, longitudinal redistricting database in the U.S. She serves as the State of California liaison to the Census Redistricting and Voting Rights Data office, is a member of the National Conference of State Legislatures Standing Committee on Redistricting and Elections, and serves on the NCSL Redistricting and Elections policy working group. Karin is also the owner of Q2 Data & Research LLC, a small, non-partisan consulting firm specializing in redistricting, voting rights, and election administration projects. In that capacity, she has worked as the principal consultant to the first California Citizens Redistricting Commission (2011), along with many voting rights assessments and redistricting projects. Her approach to redistricting focuses on transparency and collaboration.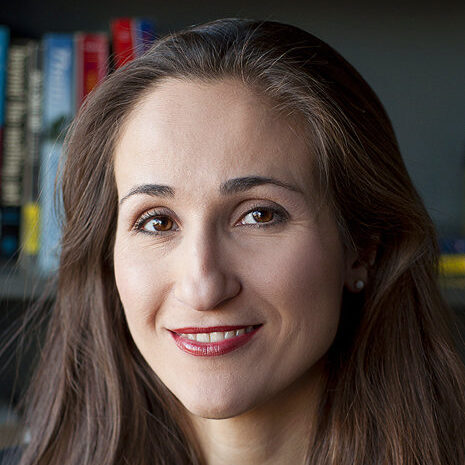 Mindy Romero
Founder and Director of the Center for Inclusive Democracy
Mindy Romero is the founder and director of the CID, formerly known as the California Civic Engagement Project, which is part of the USC Sol Price School of Public Policy. Romero is a political sociologist and holds a Ph.D. in Sociology from the University of California, Davis. Her research focuses on political behavior and race/ethnicity, and seeks to explain patterns of voting and political underrepresentation, particularly among youth and communities of color in California and the U.S. Romero has been invited to speak about civic engagement and political rights in numerous venues, testifying before the National Commission on Voting Rights and the California Legislature, among others. Romero works with a wide array of policymakers, elected officials, voter education groups and community advocates to strengthen political participation and representation through research.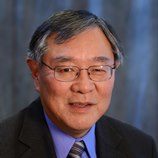 Paul Watanabe
Professor of Political Science at the University of Massachusetts Boston
Paul Watanabe is Professor of Political Science and Director of the Institute for Asian American Studies at the University of Massachusetts Boston. He was appointed by President Obama to serve on the President's Advisory Commission on Asian Americans and Pacific Islander and served as the first Chair of the U.S. Census Bureau's National Advisory Committee on Racial, Ethnic, and Other Populations. He currently serves as President of the Board of Directors of the Nisei Student Relocation Commemorative Fund; the Board of Directors of the South Shore Health System; Board of Advisors of North Hill Communities; the Board of Trustees of the Harry H. Dow Memorial Legal Assistance Fund; a member of the City of Boston's COVID-19 Health Disparities Task Force; and a consultant to the Drawing Democracy Project. His current research focuses on political behavior, race and ethnic studies, and public policy. He is the author of Ethnic Groups, Congress, and American Foreign Policy and principal author of A Dream Deferred: Changing Demographics, New Opportunities, and Challenges for Boston. Paul received his B.S. in Political Science from the University of Utah and Ph.D. in Political Science from Harvard University.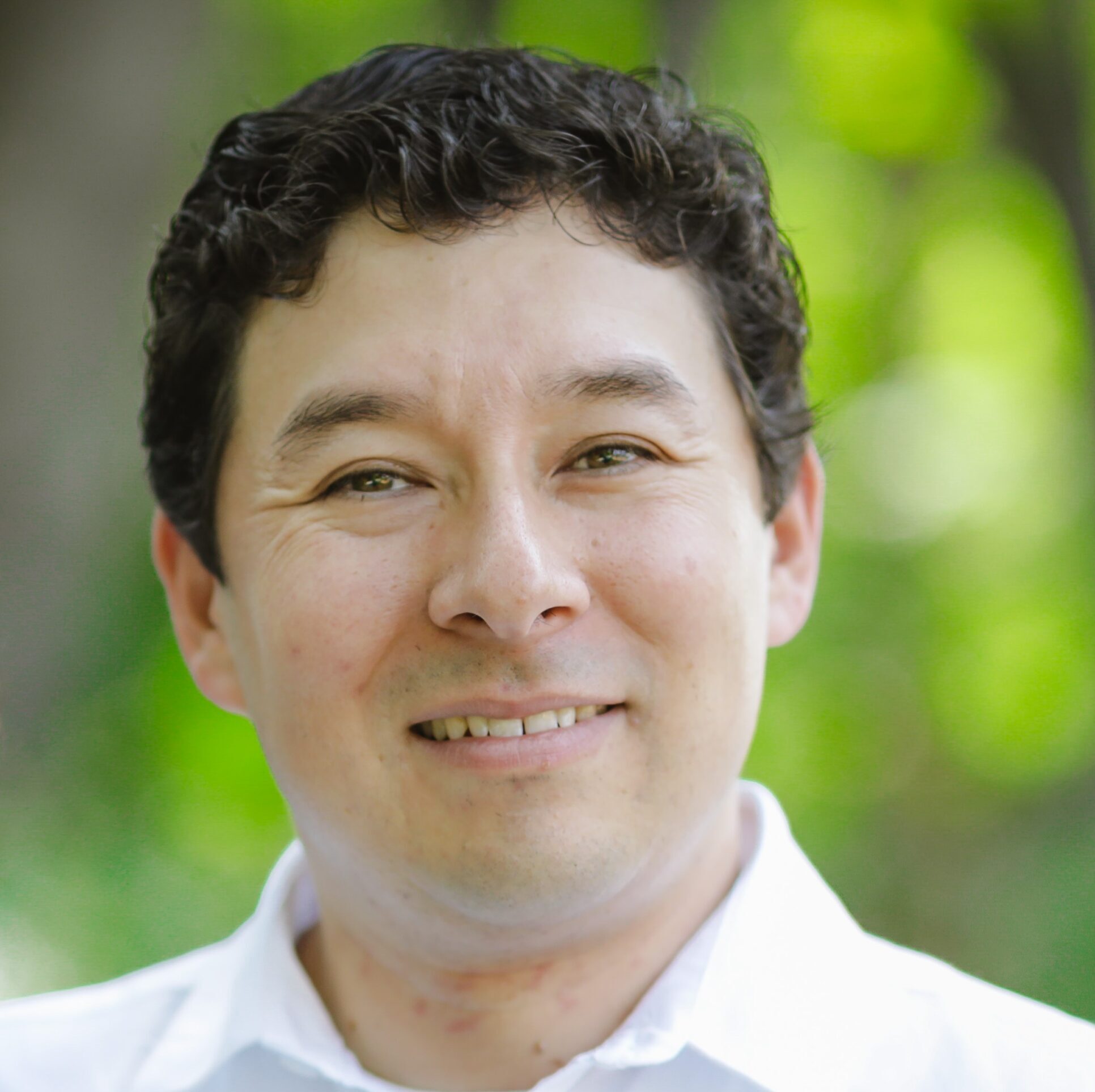 Steven Ochoa
National Redistricting Coordinator at MALDEF
Steven Ochoa is MALDEF's National Redistricting Coordinator and serves all of MALDEF's redistricting needs, be it direct GIS mapping, community education, gathering and constructing relevant datasets, and racially polarized voting analysis. Having served MALDEF since 2011, Steven oversaw MALDEF's 12 state redistricting program from 2011-2012, and personally conducted its western program in California, Arizona, and Nevada. This included crafting redistricting proposals for California State Legislature, California Congress, Arizona State Legislature, Los Angeles County Board of Supervisors, Los Angeles, City, and LAUSD, among many other plans. He also participated in MALDEF's 2001-2002 redistricting efforts. A Los Angeles native, Steven was trained at the UC Berkeley Statewide Database in the use of Census and election data and GIS mapping. He earned a Bachelors in Political Science from UC Berkeley in 2000 and a Masters in Public Policy from the University of Michigan in 2006.